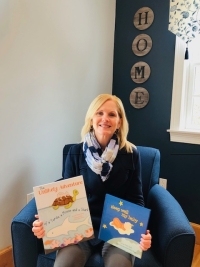 Sleep Well My Baby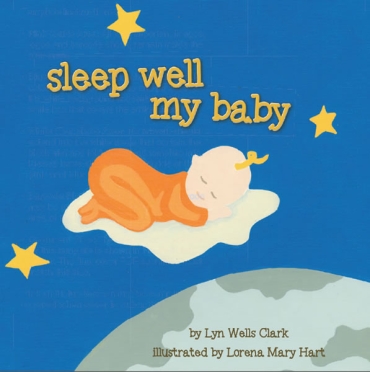 By Lyn Wells Clark
Published by Blue-Eyed Star Creations
Illustrated by Lorena Mary Hart

Sleep Well My Baby is based on a sweet lullaby written to ease your little one into a peaceful sleep. The mother gently urges her baby to sleep well as she sings about stars keeping watch, floating on moonlight and drifting on stardust. She comforts the child while singing, "I'll kiss you good morning, when morning is here". The baby drifts off to slumberland under a peaceful sky as the book progresses.
Here is a clip of the lullaby that inspired the book:
Lyrics and Melody by Lyn Wells Clark. Sung by Julia Ennan. Arrangement by Patrick Clark and Scott Schmidt. Piano and recording by Scott Schmidt.
Sample Pages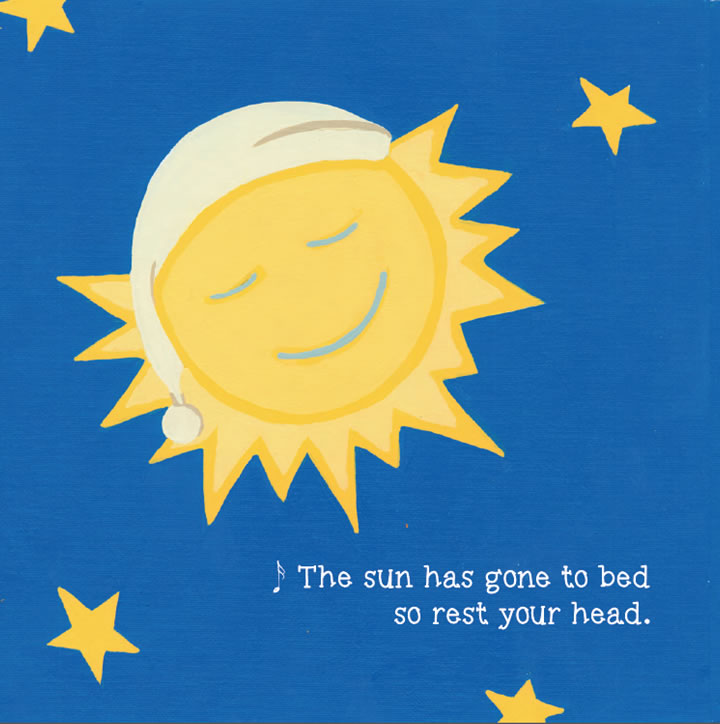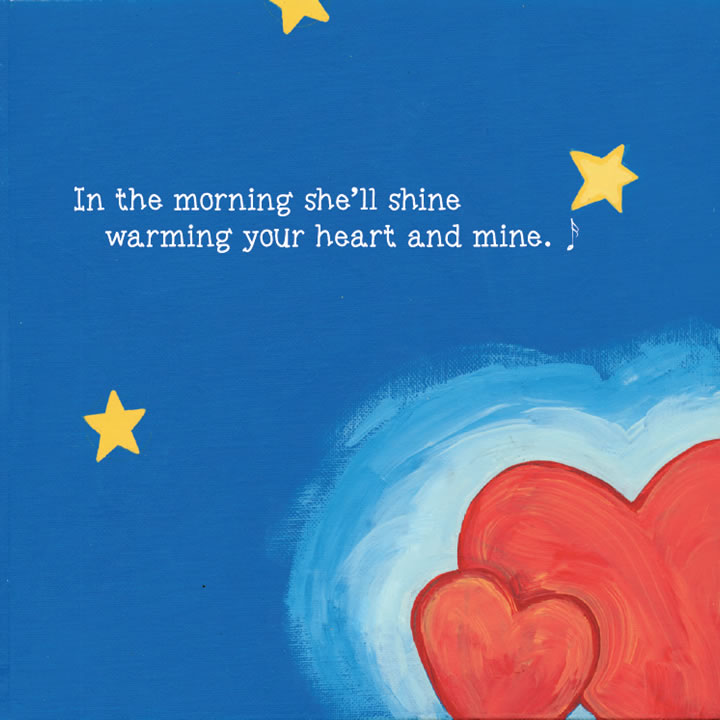 Hardcover | 20 pages | $15.99 USD | 978-0999440933 | September 3, 2018